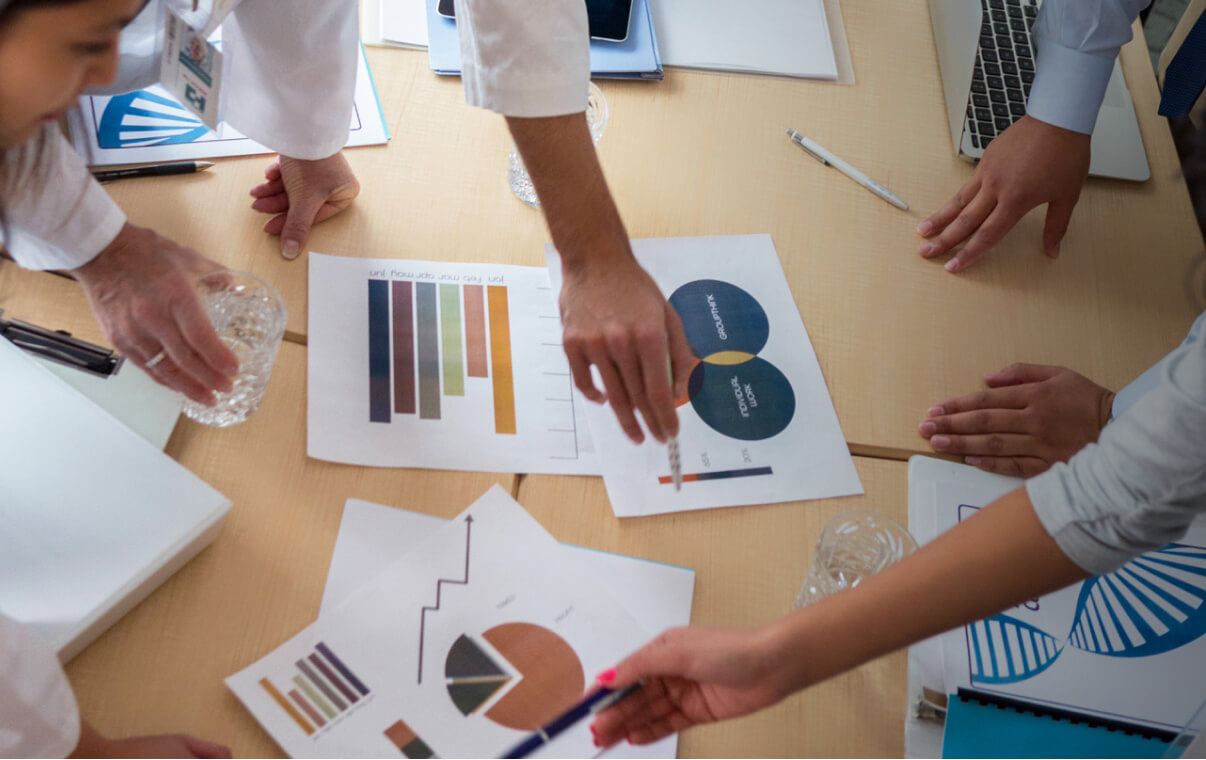 【For medical institutions】 Telemedicine adoption support services
We dispatch dedicated medical consultants, DX Office Managers, to medical institutes that intend to digitalize services. With a team that includes a marketer and an engineer, we provide total support for medical institutions in the adoption of a telemedicine support system and the use of a telemedicine team.
Structure of
Medical Strategy
to promote DX of medical institutions
We provide support through human resources with DX promotional staff dedicated to medical institutions, DX Office Manager, the members who provide support, and the online medical team to implement true digitalization for medical institutions. We continue to provide support by combining appropriate solutions according to each medical institution, including support for the introduction of digital healthcare services for customers through telemedicine, as well as the operational improvement of administrative departments and online publicity and advertisements for the community.
Medical institution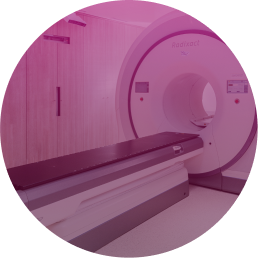 DX Office Manager dedicated<br class='dSp'>to your institution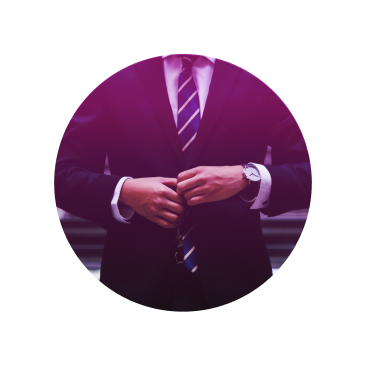 DX Office Manager dedicated
to your institution
Asking for requests
and advice
DX Total
Support
Contact us if you have any of the following issues.
We want to digitalize the hospital to improve efficiency.

We do not know with whom we can consult regarding hospital digitalization.

We want to review our profit and cost structures to improve the number of patients.

We want to provide education on digitalization to healthcare professionals.