Now, how much of the limited medical care in this country is
distributed properly and equally?
We, at Doctors, have comrades of Expert Doctor,
who face the reality of medical care and sincerely wish for changes.
Let's create a new medical platform
with doctors on the medical frontlines through digital technologies.
If we can increase services that truly demonstrate their value to the world,
the medical care everyone receives
will change and be more equal.
Doctors will be the starting point that advances the medical industry
and turns medical care in this country into hope.
We will surely make it happen.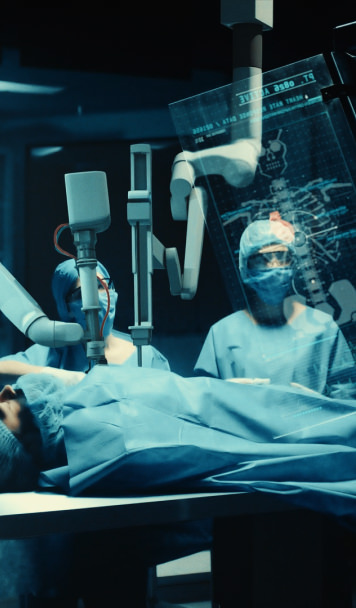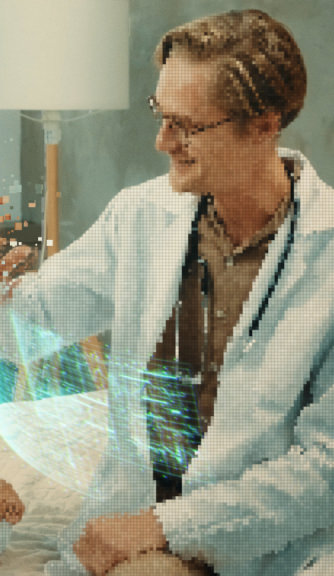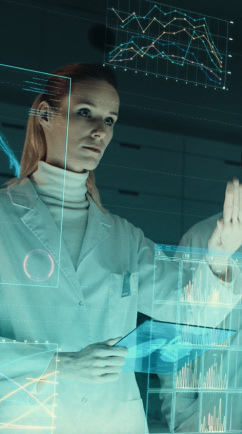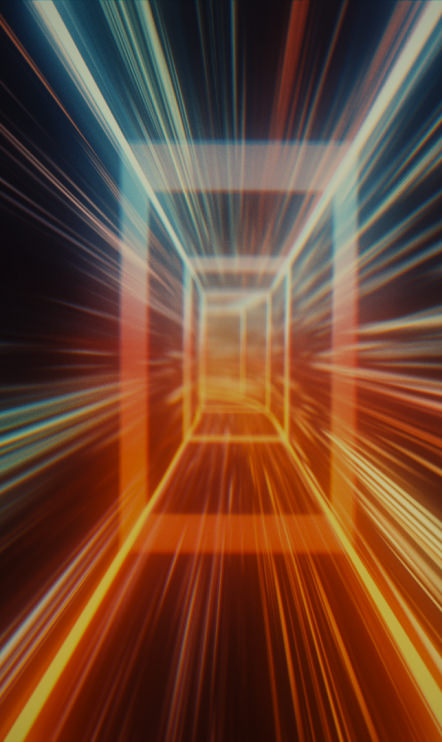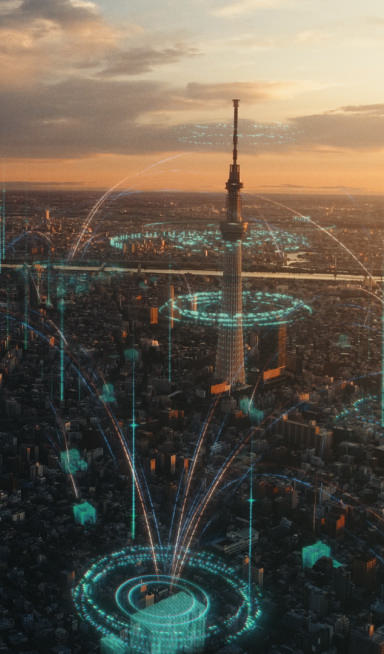 As a platform supporting all people and companies
involved in digital healthcare
Together with Expert Doctor, who are clinicians on the medical frontlines sharing the same goal,
we will support the digitalization of medical care and healthcare through the Doctors network and
technology to realize a future where medical care is distributed equally.
Digitalize medical care
rooted on the medical frontlines
based on the perspective of clinicians
who work together as a team.
Doctors established its own network of physicians and specialists who want to reform medical care.
By having physicians participate in our project as Expert Doctors, we provide services that
appropriately reflect the voices from the frontlines in contact with patients.
Create, expand, and deliver
digital healthcare services to patients
Aiming to spread true digital healthcare services, we provide one-stop services from planning and development to marketing, as well as environmental development, for the use of services in the medical field.
Development support

Create

Distribution support

Expand

Utilization support

Deliver