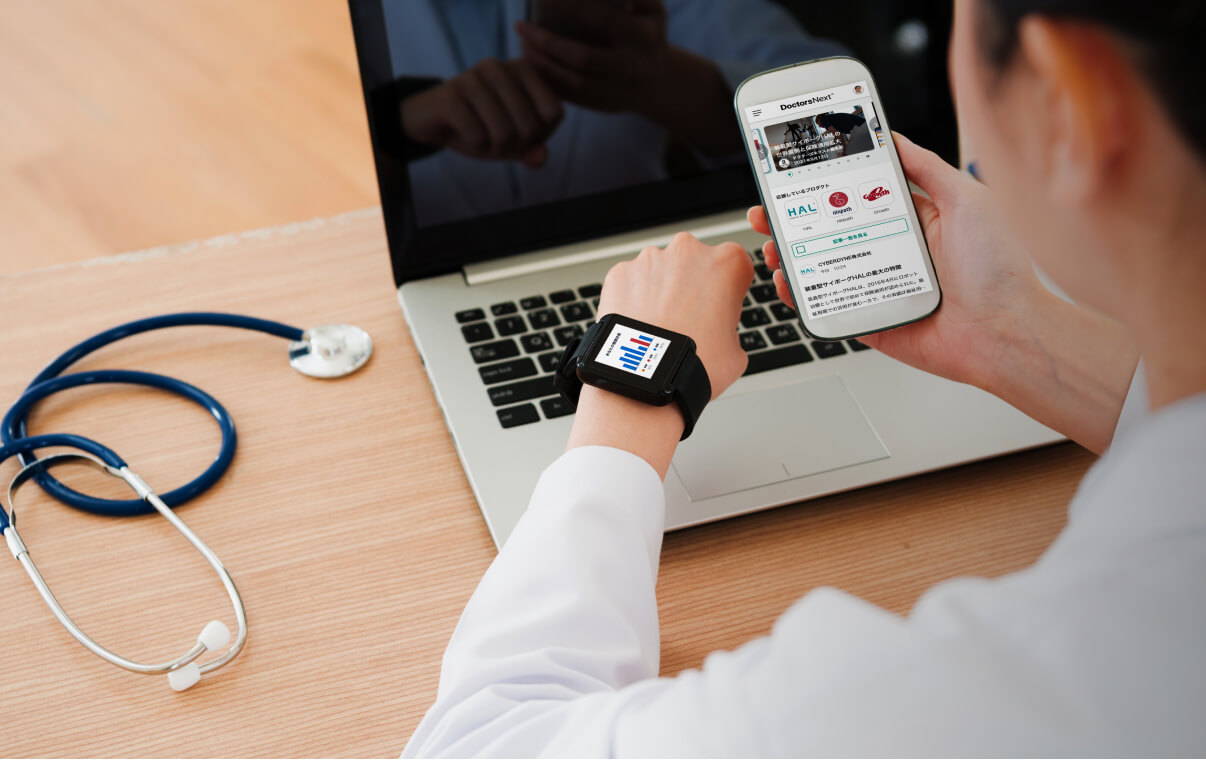 Support services for digital healthcare marketing and distribution
In order to properly connect digital healthcare services to medical institutions, Expert Doctor converts information into content that can be conveyed more easily to the medical frontline, and the dedicated sales force provides sales support.
Structure of Doctors Next® achieves the distribution
and sales of digital healthcare services
We operate a marketing platform focused on digital healthcare that can approach 110,000 medical institutions, hospitals, and clinics, as well as 320,000 physicians across Japan. This platform is operated by powerful alliances with medical wholesalers, such as Suzuken. Digital healthcare vendors will be able to completely transform their sales strategies, which rely on sales and distributors, to a shift to platform-based online sales together with multiple medical wholesaler alliances with their own sales force focused on digital healthcare.
Company
Services Providing
information
Editorial team
Editorial team
Features of DoctorsNext®
Converting
into content
and articles
Sales force
Sales force
Medical wholesalers
Medical institution
Registration and viewing
by physicians
Features of DoctorsNext®
Latest digital healthcare information media

Community
chats

Corporate pages

Customer data
management tool
Information shared with physicians by physicians
Support for the expansion of digital healthcare
services by Doctors Next® editorial team!
Doctors share information with physicians. Doctors Next® operates an editorial team organized with a large number of physicians to ensure this principle. We will transmit the true value and potential of digital healthcare to physicians by editing and creating content that has the elements needed for medical care that is easy to understand from the perspectives of physicians. Those elements range from the trends in the digital healthcare industry to the careful selection of digital healthcare services and the close inspection of evidence and papers.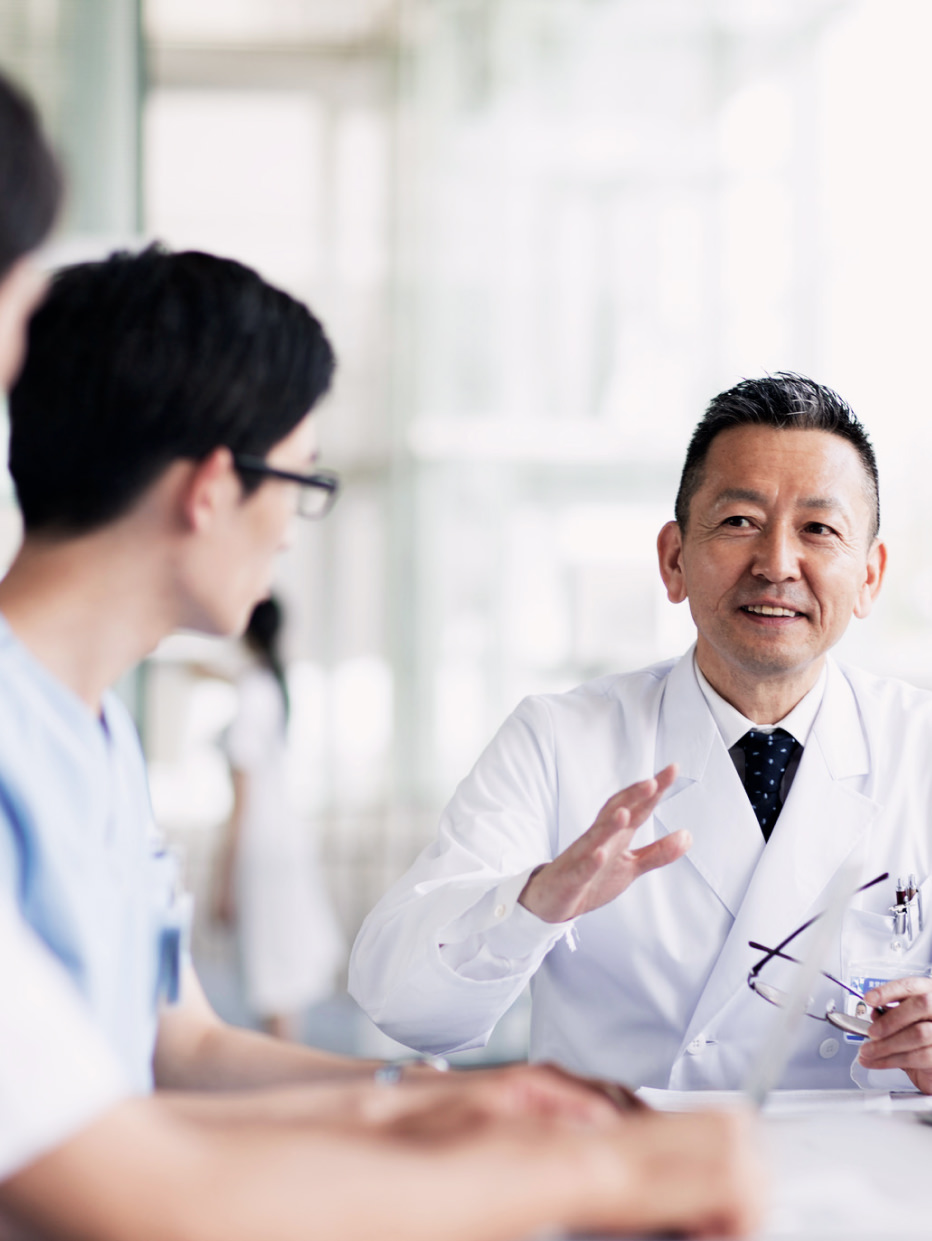 Contact us if you have any of the following issues.
We have developed our service, but physicians are not aware of it.

We want to sell to medical institutions nationwide.

We want to receive reviews directly from the physicians who have used our service.

We want to strengthen the promotion of our products.