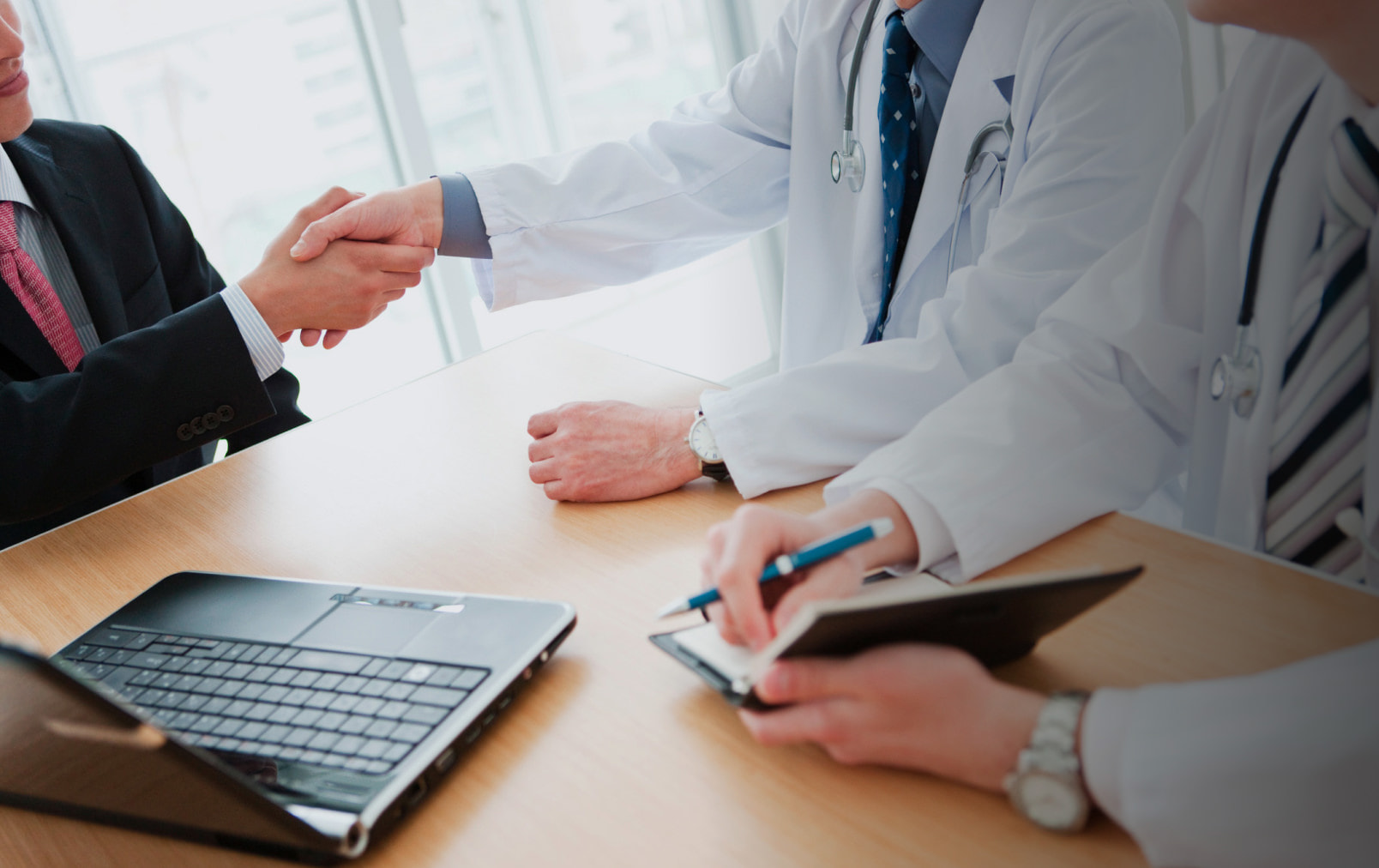 Support services for planning and development of digital healthcare
An Expert Doctor team and professional consultants will provide support when you require medical evidence in planning, developing, and supervising digital healthcare services.
Structure of Doctors Cloud® to support
success in digital healthcare services
The Doctors Cloud® service provides comprehensive support for digital healthcare development through a team of over 700 Expert Doctor physicians and medical DX consultants. Our support covers all processes of digital healthcare development from planning and development support based on interviews and the prototyping needed to make services truly acceptable on the medical front to commercialization support for converting existing devices to cloud computing, as well as subscriptions to implementation of clinical researches conducted in hospitals and clinics, and support for obtaining medical device certifications and for presentations at academic conferences and publications of papers.