As a platform
supporting all people and
companies
involved in digital healthcare
Together with Expert Doctor, who are clinicians on the medical frontlines sharing the same goal,
we support the digitalization of medical care and healthcare through the Doctors network and technology
to realize a future where medical care is distributed equally.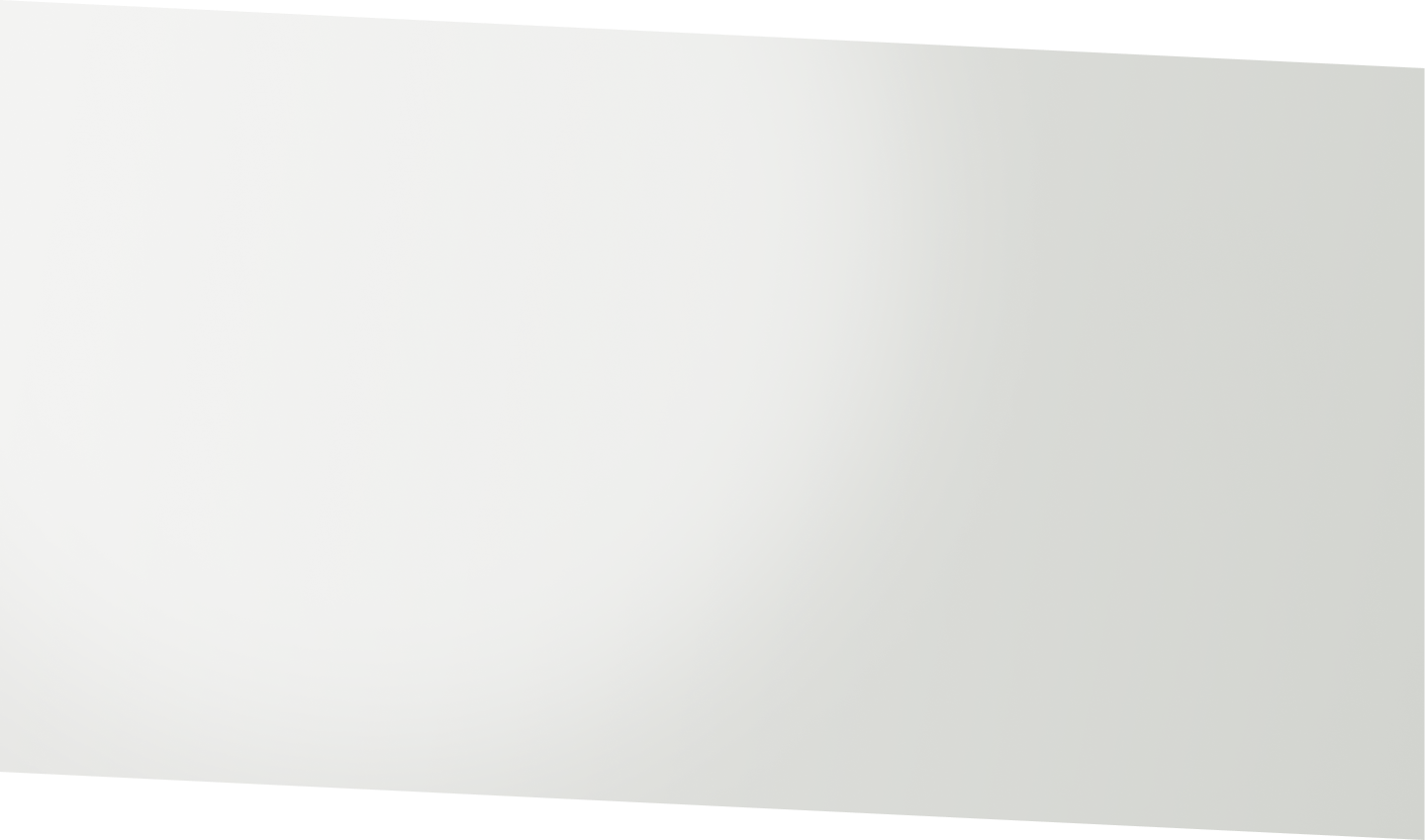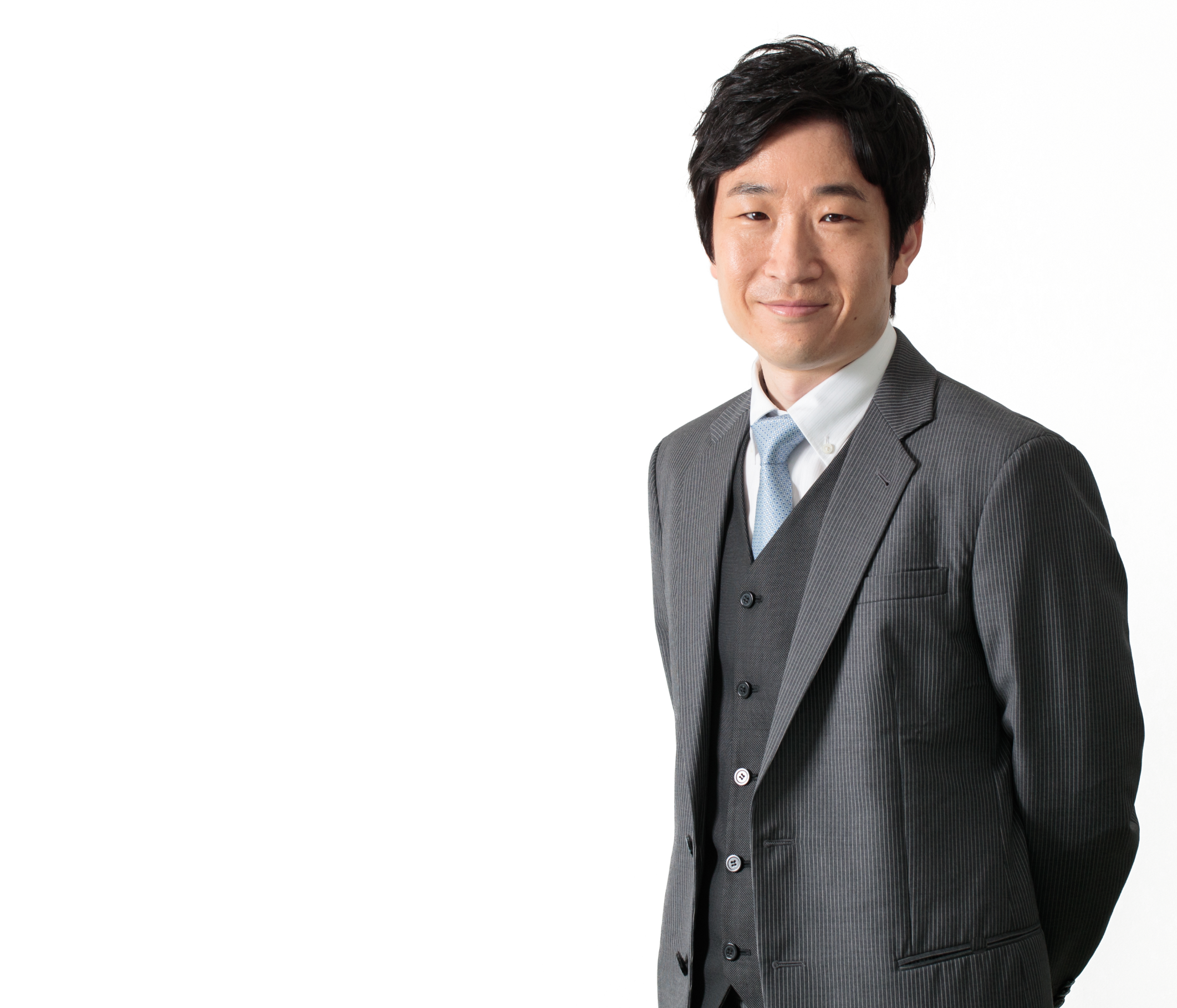 Realize the virtualization
of authentic medical care
I have been involved in community healthcare at a university hospital for many years as a neurosurgeon. On the other hand, since digital medicine and healthcare toward a super-aging society has not actually spread yet, I have truly realized that there are major hurdles between the medical field and the companies that develop medical businesses.
Doctors Co., Ltd., acquires insight from physicians actively serving the community and protecting the lives of patients on the medical frontlines. Doctors also receives support from those physicians  by which we help to spread the digital medicine and healthcare fields, and we will strive to further develop the medical field and create a world where the lives of many people will be saved through the integration of technology and medicine in true sense.
We will realize the virtualization of essential medical care by connecting the reality of the medical frontlines and medical technologies from the deepest level by firmly incorporating cutting-edge digital technology and the elements of building a medical business.
Doctors Co., Ltd. President and CEO
Neurosurgeon certified by the Japan Neurosurgical Society Takao Yanagawa
The medical industry cannot change
without a frontline perspective.
Expert Doctors®, in addition to specialized personnel in each service area, participate in Doctors as a member of the team and
support individual companies and organizations through their project team.
For a future of
equal medical care
wherever you are
and whoever you may be
By establishing a system where everyone can receive the appropriate medical care equally through
improved digital healthcare technologies, digitalization of on-site operations,
and true online access to medical care, we will open the entire medical industry to society.